ABOUT US
Since 2010, we've been working hard everyday to provide great quality products, fantastic customer service, and competitive pricing. Whether you need new or used lab equipment, we carry it all. Our goal is simple and sweet, to provide you with the best possible experience for buying lab equipment. We stock over 2,000 different new and used lab equipment items in our warehouse. Give us a ring, send us an email, let us show you why our customers always have a smiling face!

The best pricing for the best products.
The people love USA Lab and we love them!

Our tech and support team are phenomenal!
We ship every package speedy with care.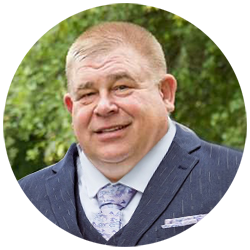 • Founder of Canton Computers. (1995-2015)
• Masters in Industrial Engineering at University of Michigan.
• Specializing in operations management.
• 30 years experience in consumers products, start ups, and growth.
• C.E.O. at USA Lab (2010-Present)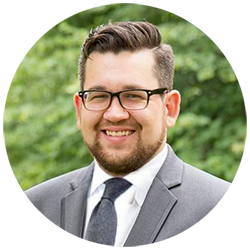 • 9 years experience in Management, Marketing, Brand growth, and Software operations at USA Lab.
• Specializing in global consumers goods importing, and streamlined business process.
• C.O.O. at USA Lab (2014-Present)
• Founder of Canton Computers (1995-2015)
• C.E.O. at EZ Child Id (2010-Present)
• Bachelors in Packaging Engineering at Michigan State University.
• 5 years experience in global operations advising and consulting at USA Lab.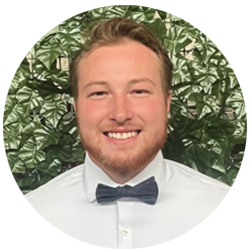 C.P.O & Creative Director
• Bachelors in business management at Wayne State University
• 5 Years experience in Product growth, Management & Business development at USA Lab.
• Specializing in product development and design.
• C.P.O at USA Lab (2018-Present)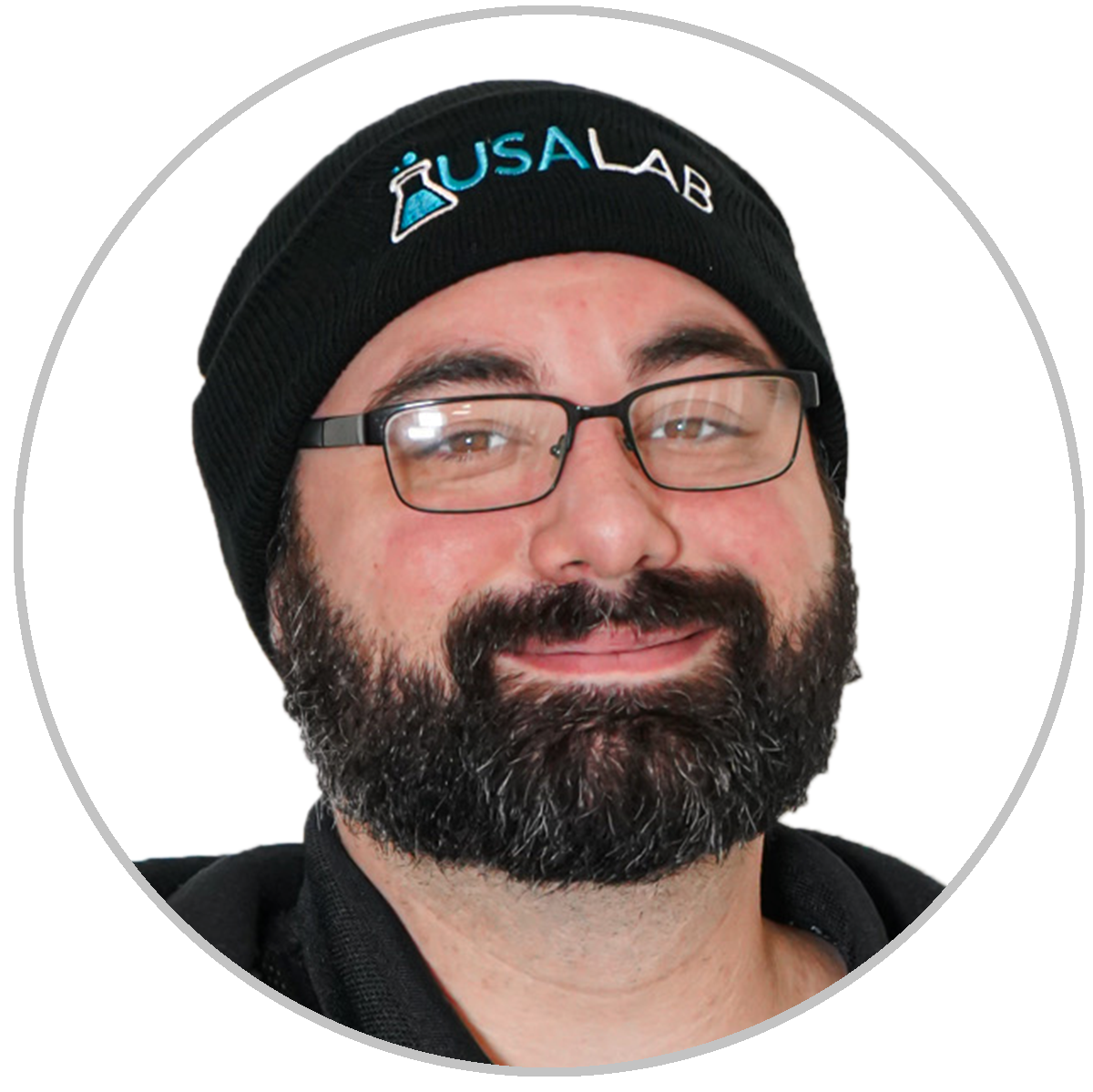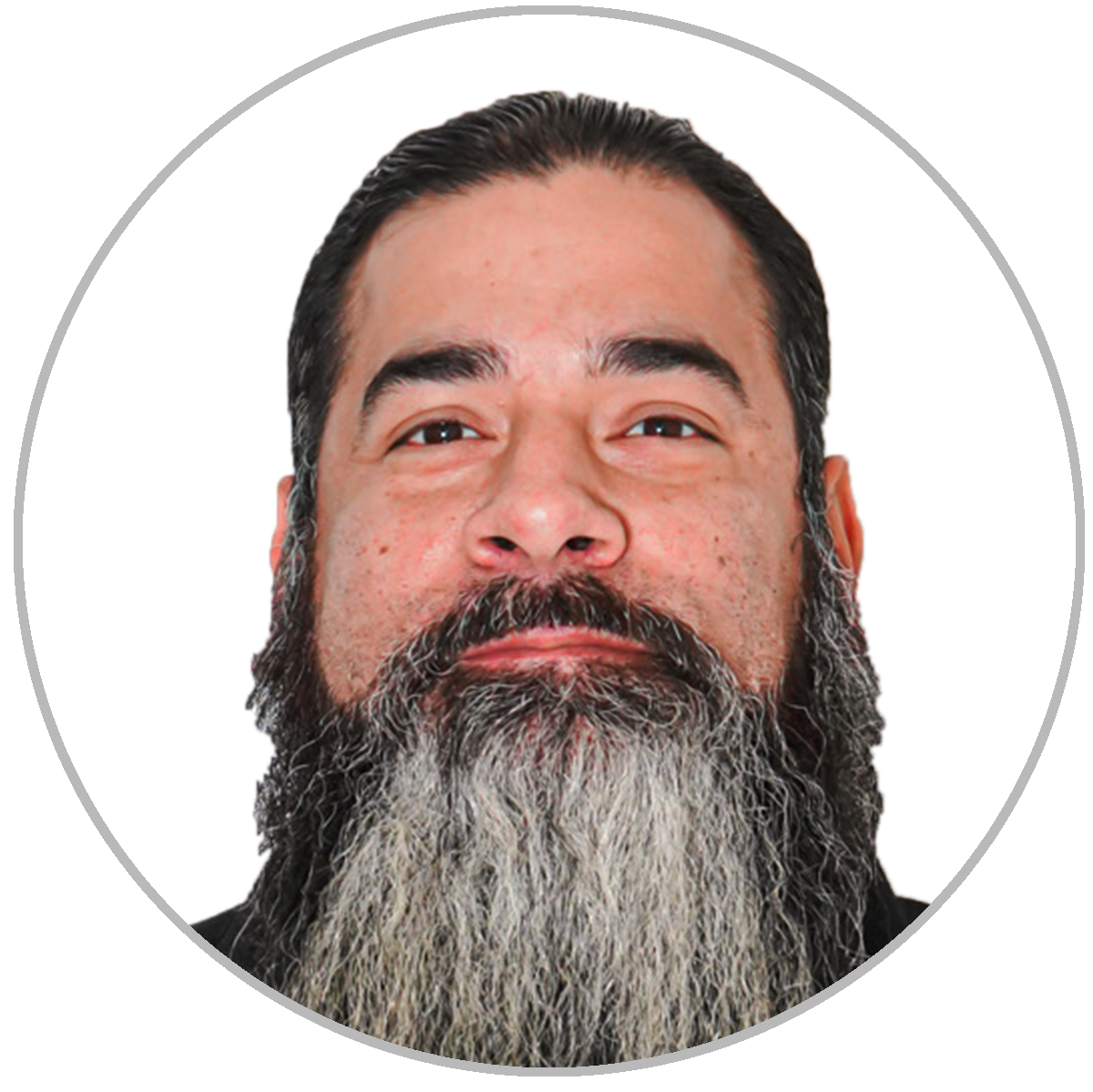 Oscar Ybarra
Warehouse Manager

Mike Jensen
Shipping Manager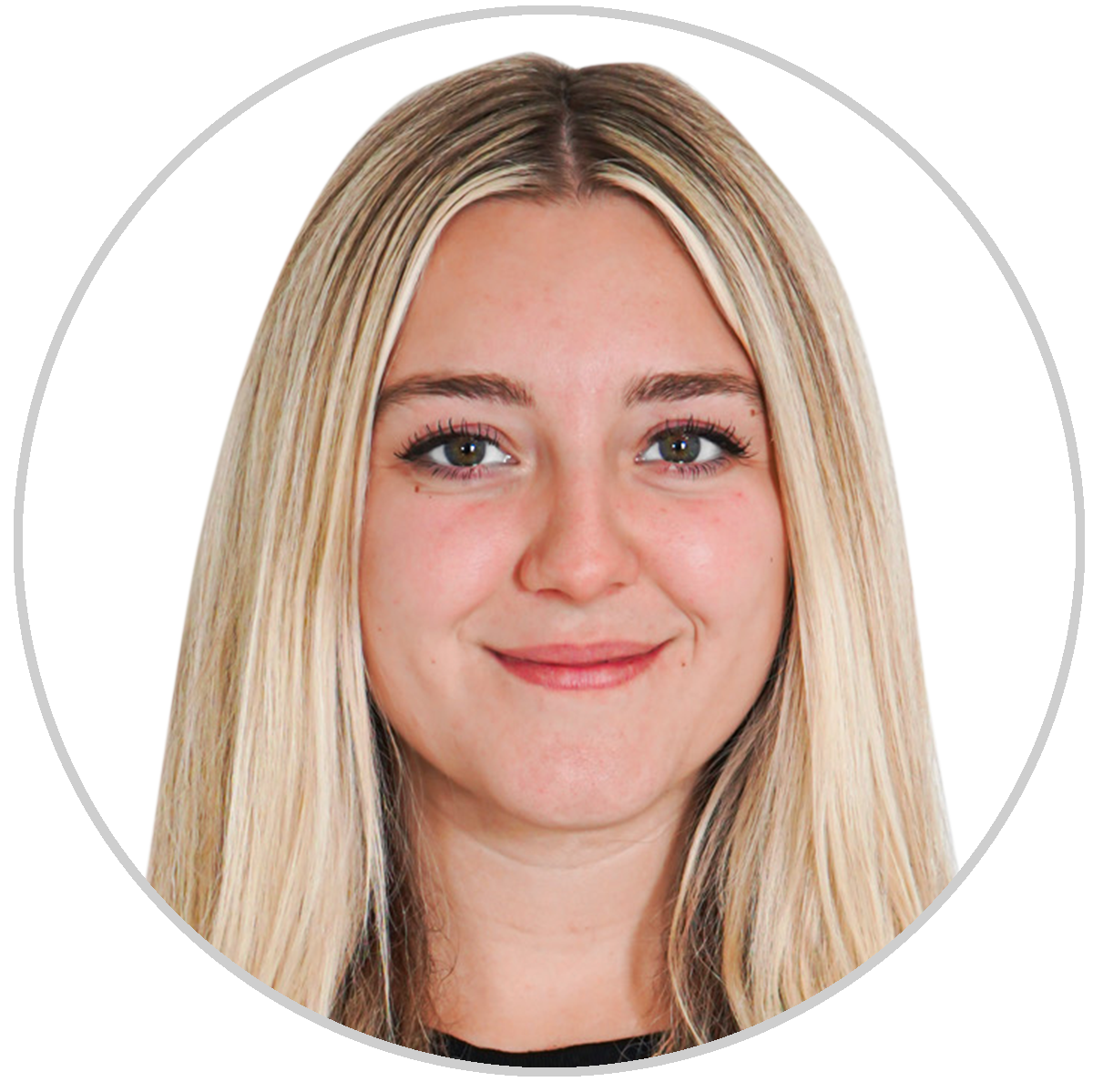 Lauren Stabile
Sales Manager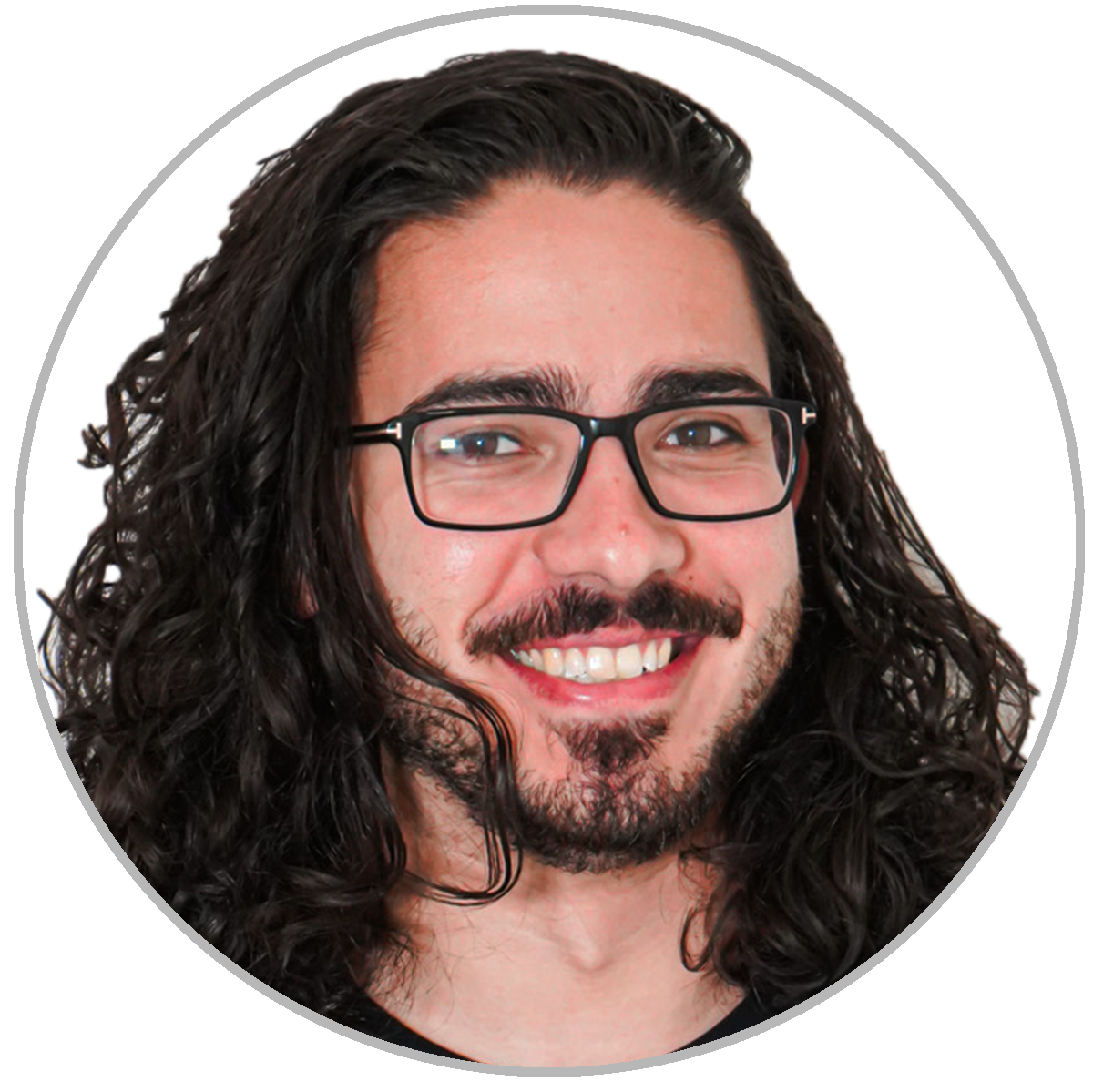 Alex Queen
Packaging Engineer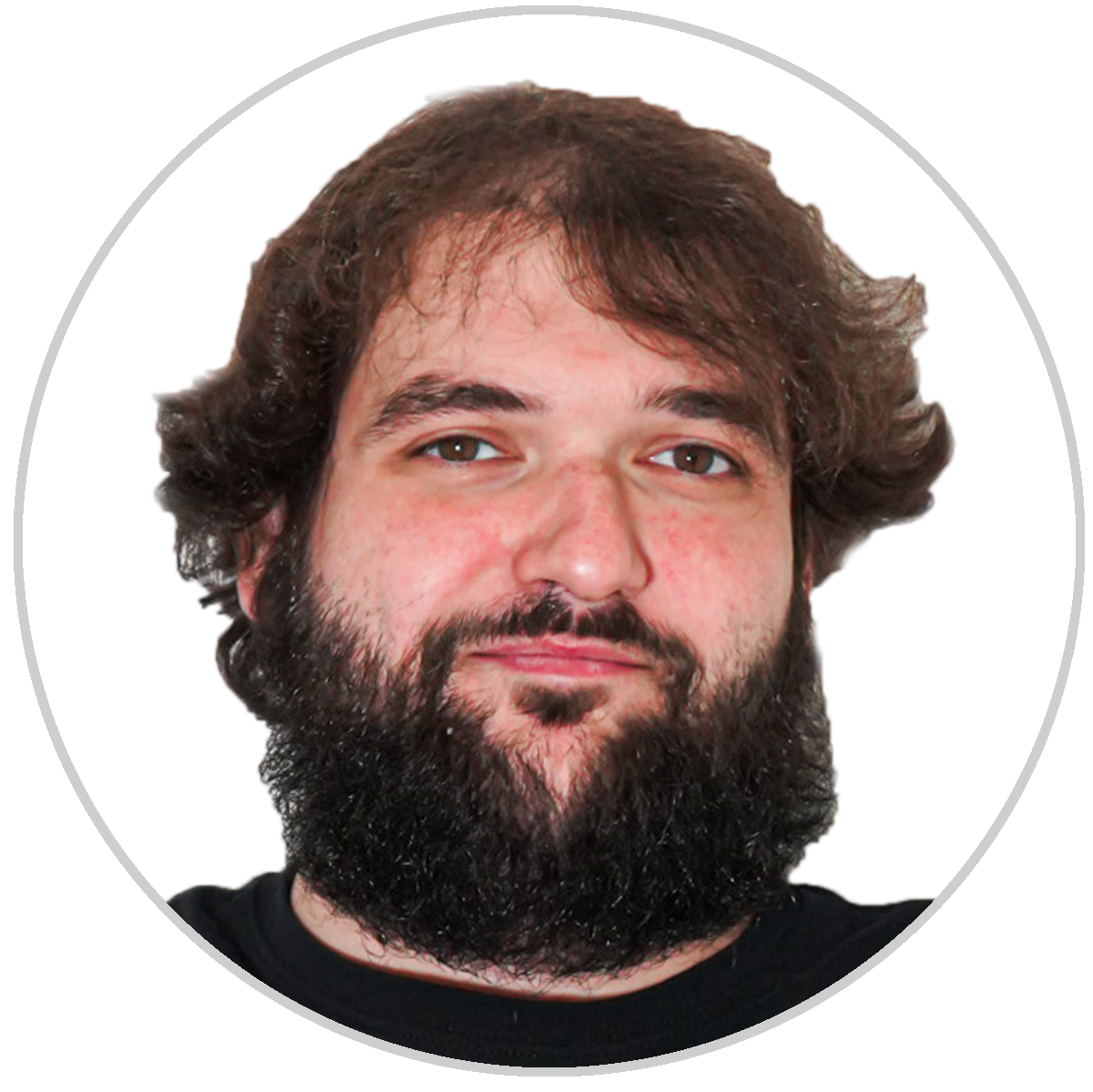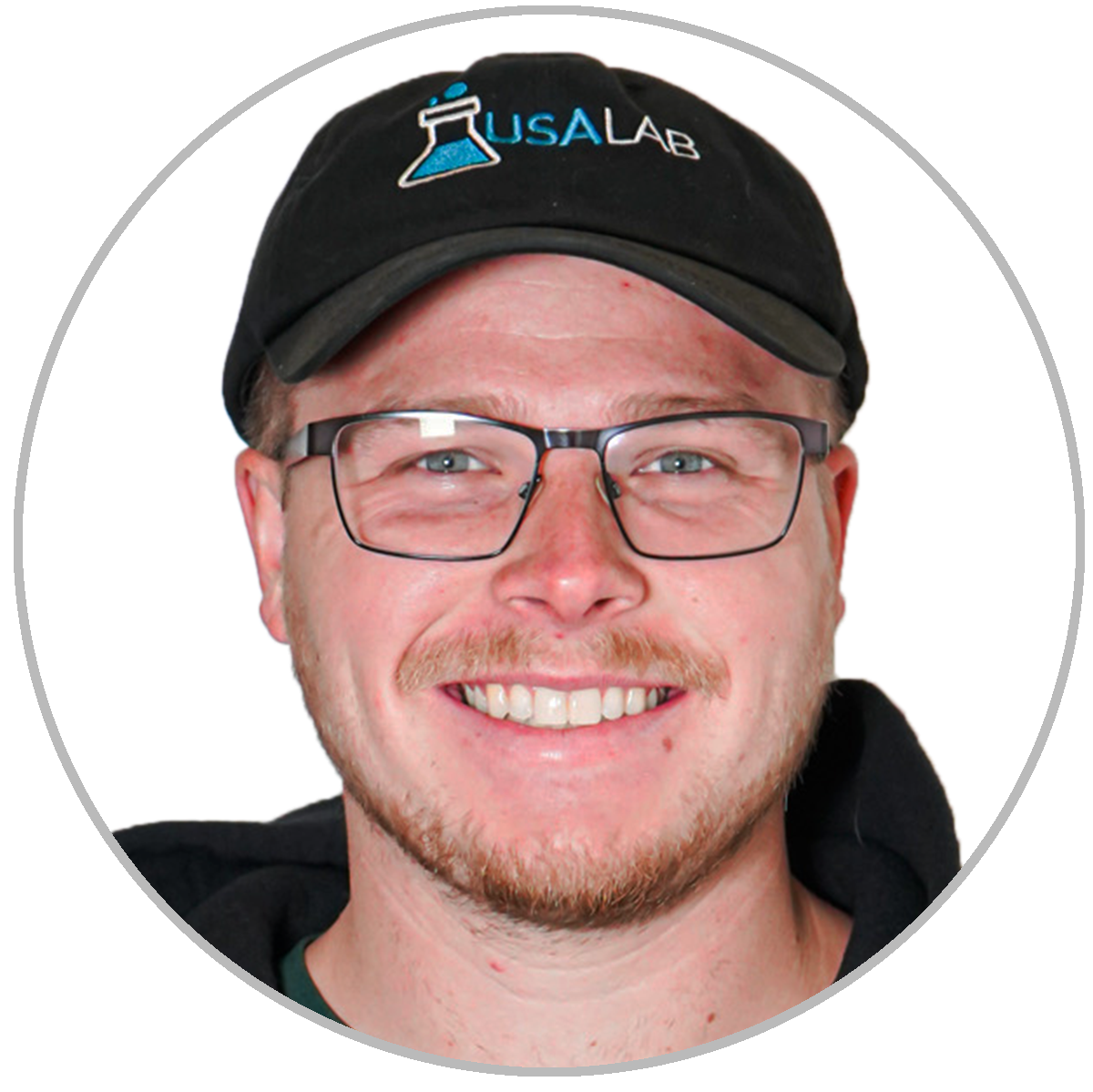 Sawyer Dmoch
Head Engineer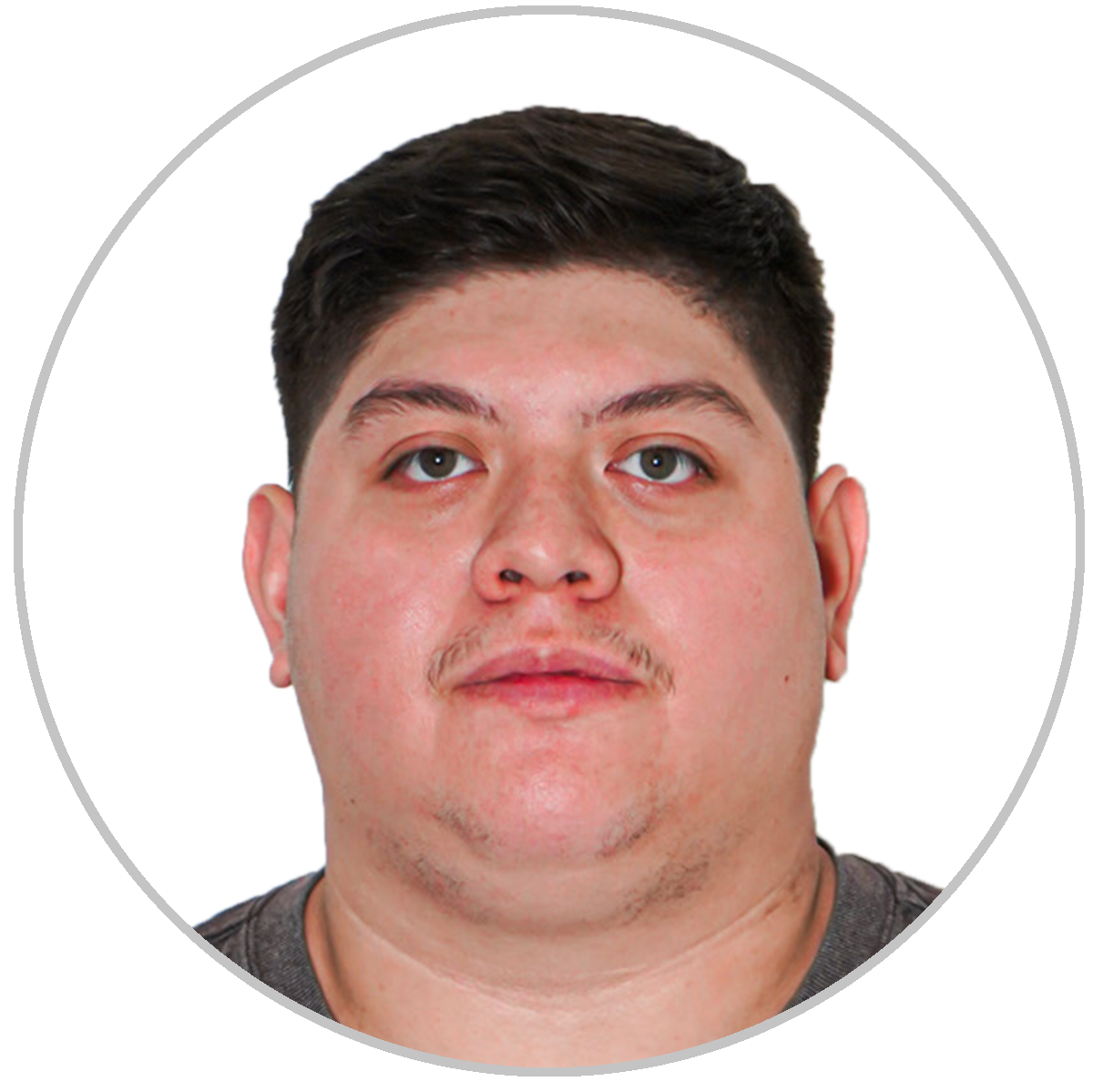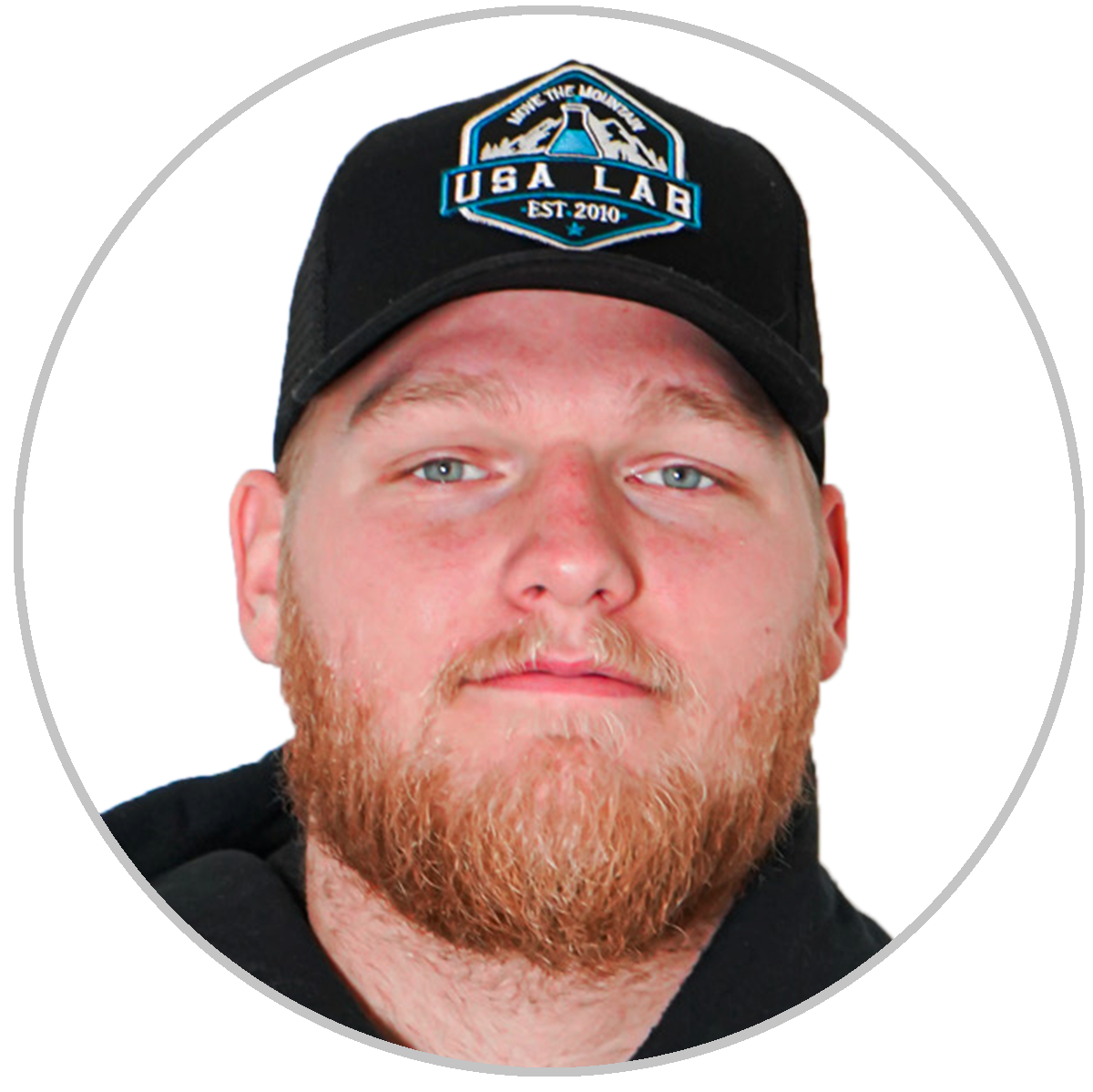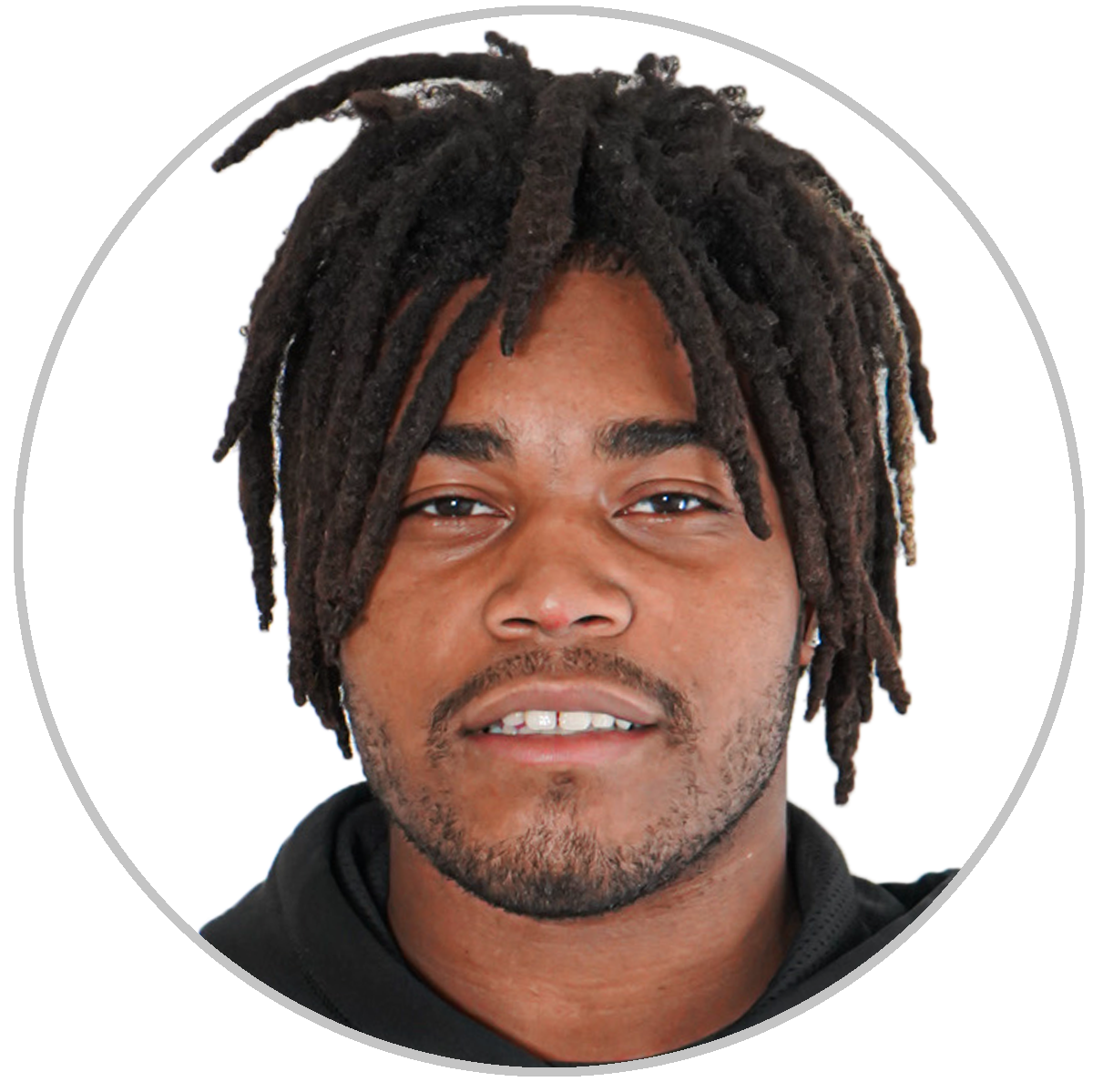 Let us show you why so many people love shopping with USA Lab over the competitors!
-PEOPLE LOVE OUR PRODUCTS-
"Returning customer! Very satisfied with their service and site! 5 stars for sure!"
- Todd T.
"Easy to navigate and order. very good response time considering we are in a rush for these parts."
- Chris M.
"Excellent operation. Prompt fulfillment and shipping. Highly recommended."
- Marc W.
-TAKE A VIRTUAL TOUR OF OUR FACILITY-