RE-CERTIFIED ITEM DOES NOT INCLUDE TUBING ONLY VALVES!!
All grading is based off external conditions.
All chillers have been Tested and Recertified with new or fixed internal parts.
Not intended for 24-hour operation, maximum operation time is 16 hours.
***90 Day Warranty for all Recertified Items***
Grading Scale
A - Like New
B - Minor / Minimal Cosmetic Damage
C - Moderate Exterior / Cosmetic Damage
D - Multiple Damaged Areas
If you Need liftgate delivery add this!
If you need residential delivery add this!
The USA Lab UHC-50/40 is a powerful -40°C to 200°C Heater Chiller with a 12L Reservoir. This heater chiller is ideal for applications involving vacuum systems, jacketed reactors, rotary evaporators, columns, solvent tanks, and even analytical instruments. These units are "Closed loop" and have a small in-feed hole allowing for the entire fluid reservoir to be closed off from the outside environment. The UHC heater chillers have easily accessible control panels for easy adjustments and repair.
The USA Lab UHC-50/40 heater chiller offer unbeatable performance, ease of use and high reliability. These units keep quiet despite having a powerful pump allowing for constant flow rates to match the needs of demanding applications.
UHC-50/40 SPECIFICATIONS

Reservoir Capacity:

12L

Temperature Range:

Room Temperature to -40°C to 200°C

Power Requirements:

220-240V 60Hz 40A 6000W Single Phase (must be hard wired)

Heating Wattage:

6kW

Refrigerating Wattage:

10.2kW

Circulating Pump Wattage:

280W

Temperature Accuracy:

+/- 2°C

Pump Flow:

35L/Min

Pump Pressure (Lift/Height):

V1: 13 PSI (10m/30ft) | V2: 28.5 PSI

Connection Size:

3/4"

Dimensions:

28" x 26" x 44"

Weight:

264lbs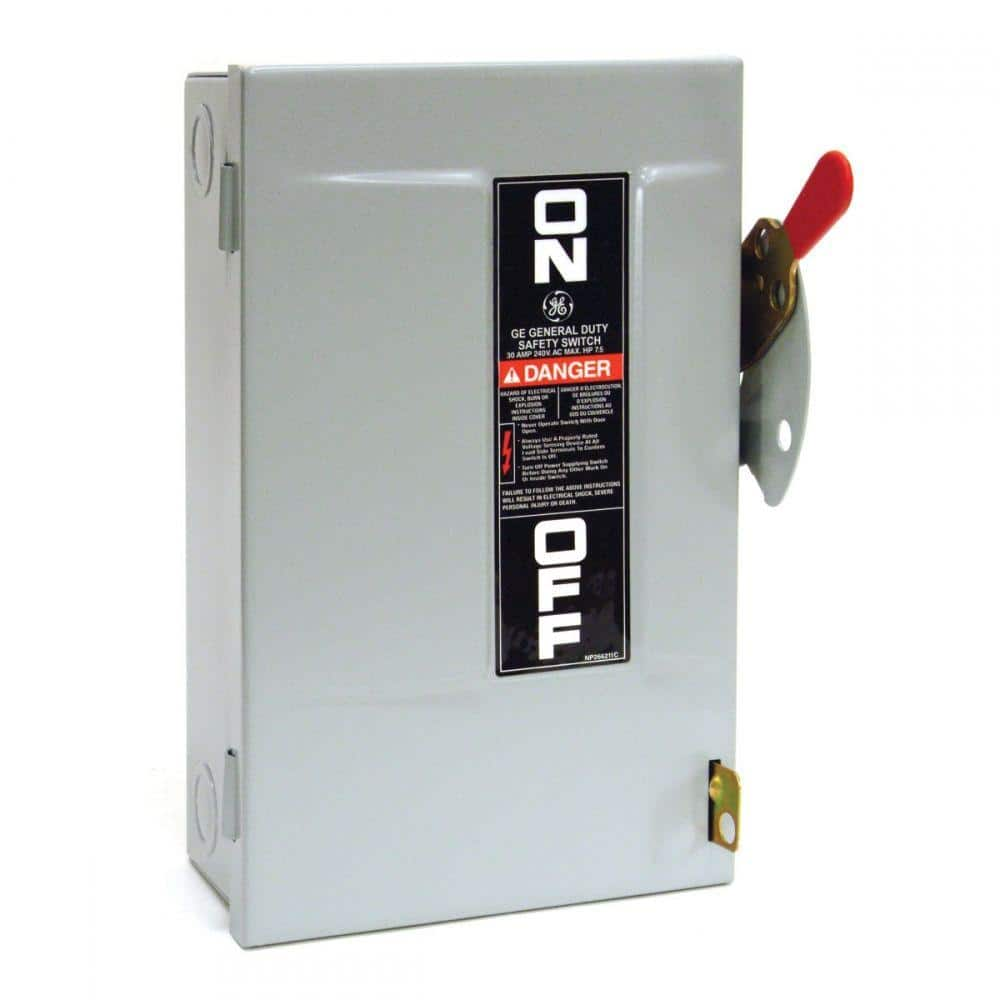 *** UNIT MUST BE HARDWIRED INTO GENERAL USAGE PANEL BOX & INSTALLED BY LICENSED PROFESSIONAL ***
For Technical Support, Questions, or Other Issues Please Email or Call Us!
Model:
UHC-50/40
Brand:
USA Lab
Power Requirements:
220-240V 50-60Hz 40A Single Phase
30 Day Warranty